Meaningful collaboration starts with a conversation
Our team is eager to answer your questions, discuss your goals, and provide tailored solutions that drive exceptional results. Reach out today and let's embark on a collaborative journey towards success.
Time & Space Media Ltd.
2570 Agricola Street Halifax, NS B3K 4C6
Monday – Friday: 8:30 AM – 5:00 PM
Saturday – Sunday: Closed
What's the future hold for your business? We're ready to help you shape it.
Have general questions on your mind? We're ready to address them and guide you forward.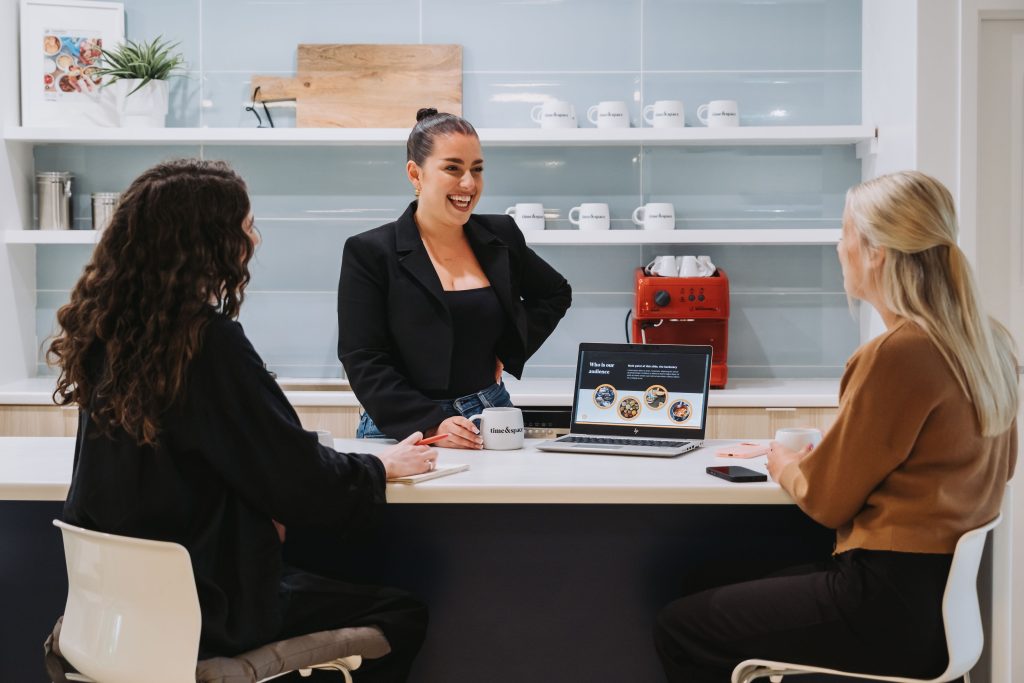 Be a part of something great
Our great work and environment are thanks to our people. We seek to create an environment of growth, innovation, and creativity and our team leads that change.
In return for the time with your brilliant mind, your compassion, and your humour, we offer opportunities for growth, fulfilling work, and a comprehensive compensation package.