Unleash Your Market Potential
No matter your industry or market, our go-to-market planning services are designed to give you a competitive edge, increase your market share, and achieve sustainable business growth.
Our go-to-market planning services encompass market segmentation, positioning, pricing, distribution channel strategies, and marketing communications. We work with you to develop actionable plans, implement effective tactics, and measure key performance indicators to ensure the success of your go-to-market initiatives
The Problems We're Uniquely Positioned to Solve
Designed to assist businesses of all sizes and industries, ranging from startups to established enterprises. No matter your goal, our expertise can guide you through the planning process.
Available whenever you need them. Timing is crucial in preparing for a successful market launch or expansion, and we recommend engaging with us early in your planning phase. By partnering with us, you can ensure a well-defined and strategic approach to your go-to-market initiatives.
We understand the nuances of local markets and can tailor our strategies to suit your specific target locations. Whether you have a local, regional, or global focus, we can assist you in developing a customized go-to-market plan.
We collaborate closely with your team, leveraging our expertise and industry insights to develop a tailored strategy. We employ a data-driven approach, analyzing market research, consumer trends, and competitive intelligence to inform our recommendations.
Let's navigate success
together
As we approach the mid-way point of 2021, it's clear that your organization's leadership and that of your marketing teams continue to take center stage
Read More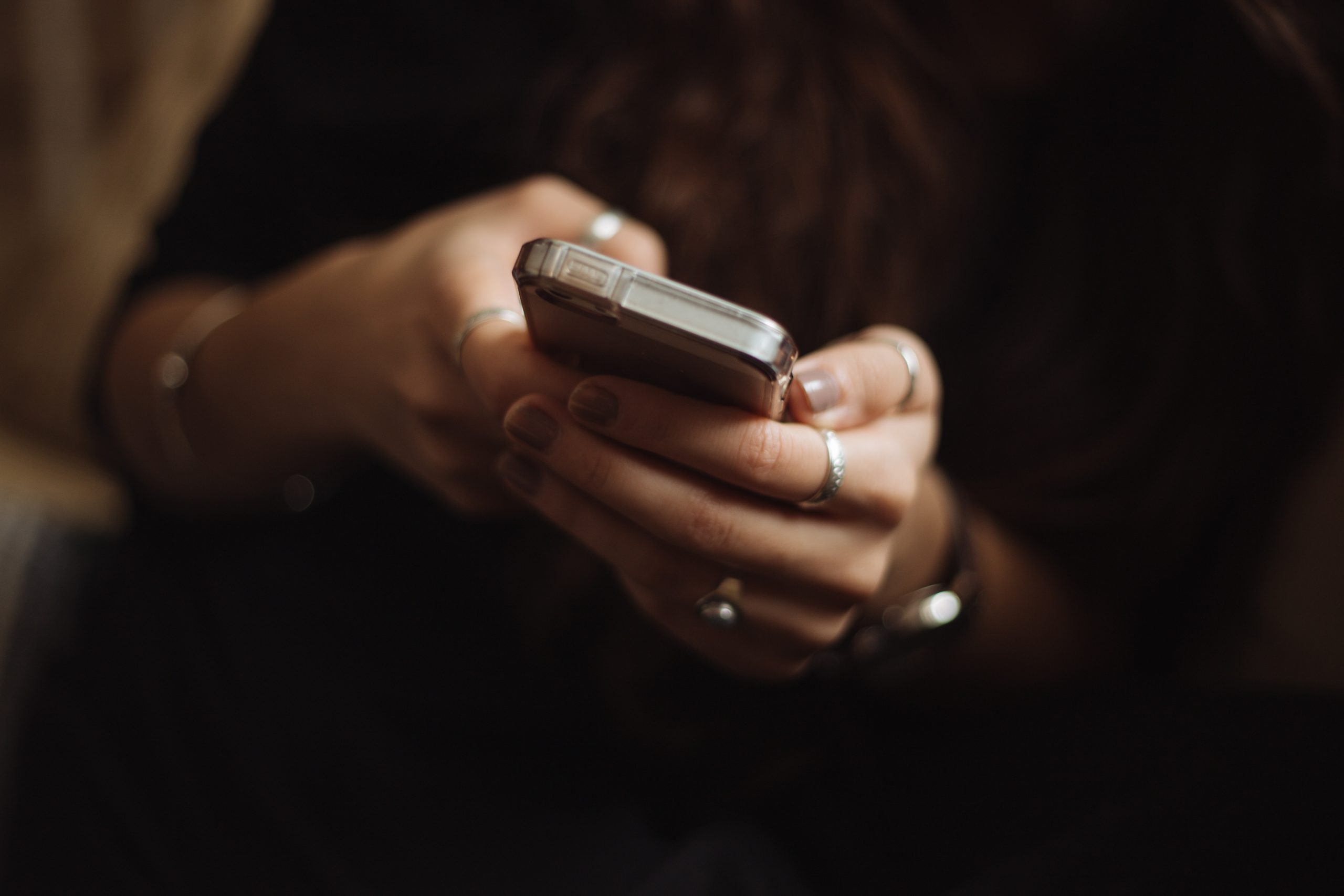 With all that that occurring in the realm of US politics in early January, we would forgive you if you missed Facebook's full page ads
Read More