Unleashing Insights and Empowering Organizations
In today's data-driven world, organizations are inundated with vast amounts of information. However, effectively managing and extracting meaningful insights from this data can be a daunting task. At Time & space, we specialize in unlocking the true potential of your data. 
At Time & Space, we specialize in addressing complex and diverse data and analytics needs, going the extra mile to refine your customer experience. By understanding your target audience and their preferences, we help you deliver personalized experiences that foster loyalty and drive growth. We establish a long-term strategy to capture, refine, and leverage your 1st party data, creating distinct insights or competitive advantages that set you apart.
From optimizing marketing campaigns to improving product offerings, our comprehensive, data-driven approach navigates the intricacies of today's data landscape, empowering you to see the forest for the trees and unlocking the full potential of your business.
The Problems We're Uniquely Positioned to Solve
Our comprehensive suite of services offers full support, analysis, and optimization of your organization's first-party data. Our dedicated team of experts will thoroughly evaluate your data assets, identifying valuable insights and uncovering hidden opportunities. 
 By analyzing your data, we provide valuable insights that drive informed decision-making, enhance productivity, and fuel innovation. Our expertise extends to a wide range of industries, allowing us to tailor our solutions to your specific needs.
With MMM, we help you uncover the optimal allocation of your media budget across different channels. By quantifying the impact of each channel on KPIs, such as brand awareness, customer acquisition, and sales, we enable you to make data-driven decisions that maximize your marketing efforts.
Let's navigate success
together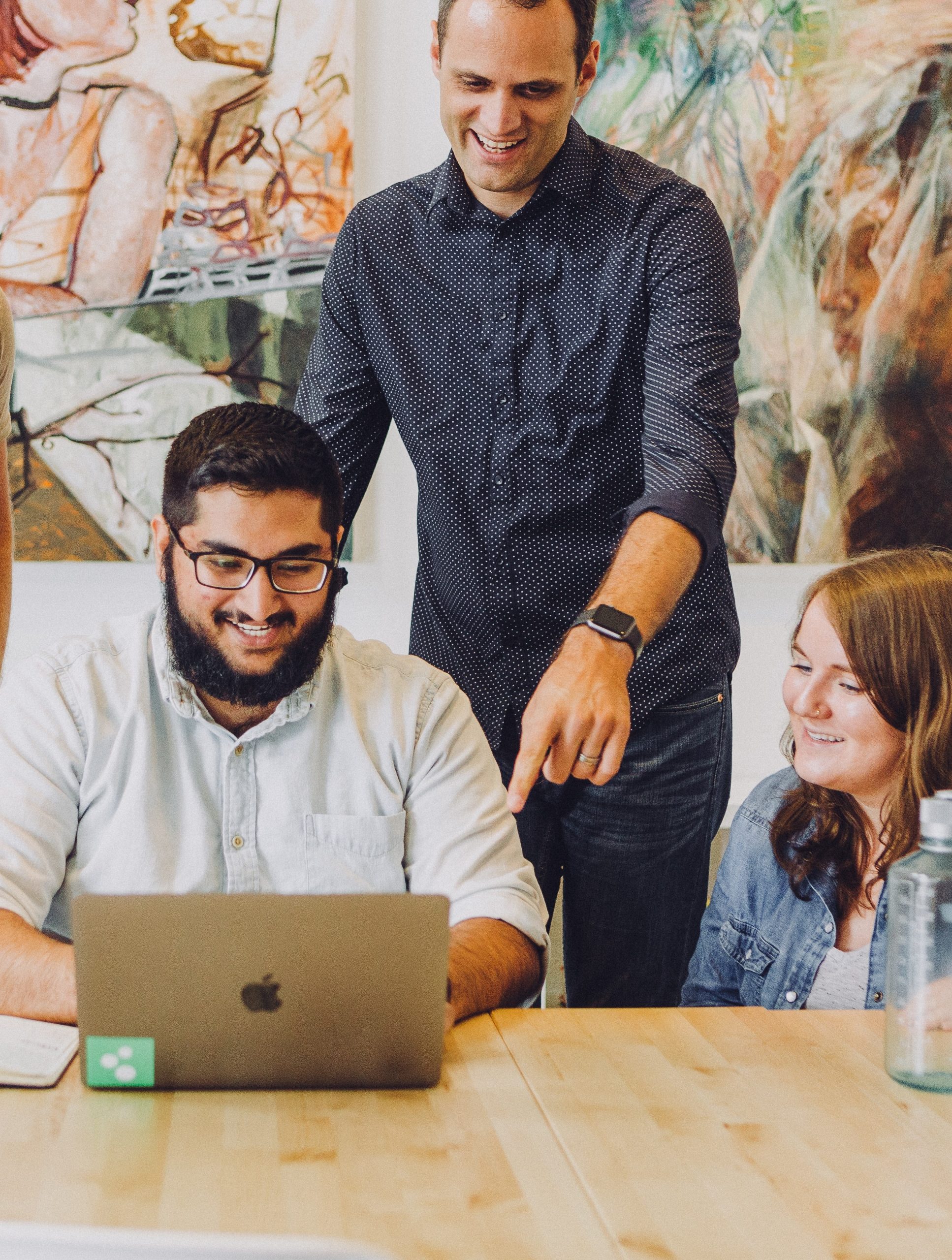 Whether trying to reach everyday consumers to sell a product or service or trying to get bought by a larger company as a start-up, you
Read More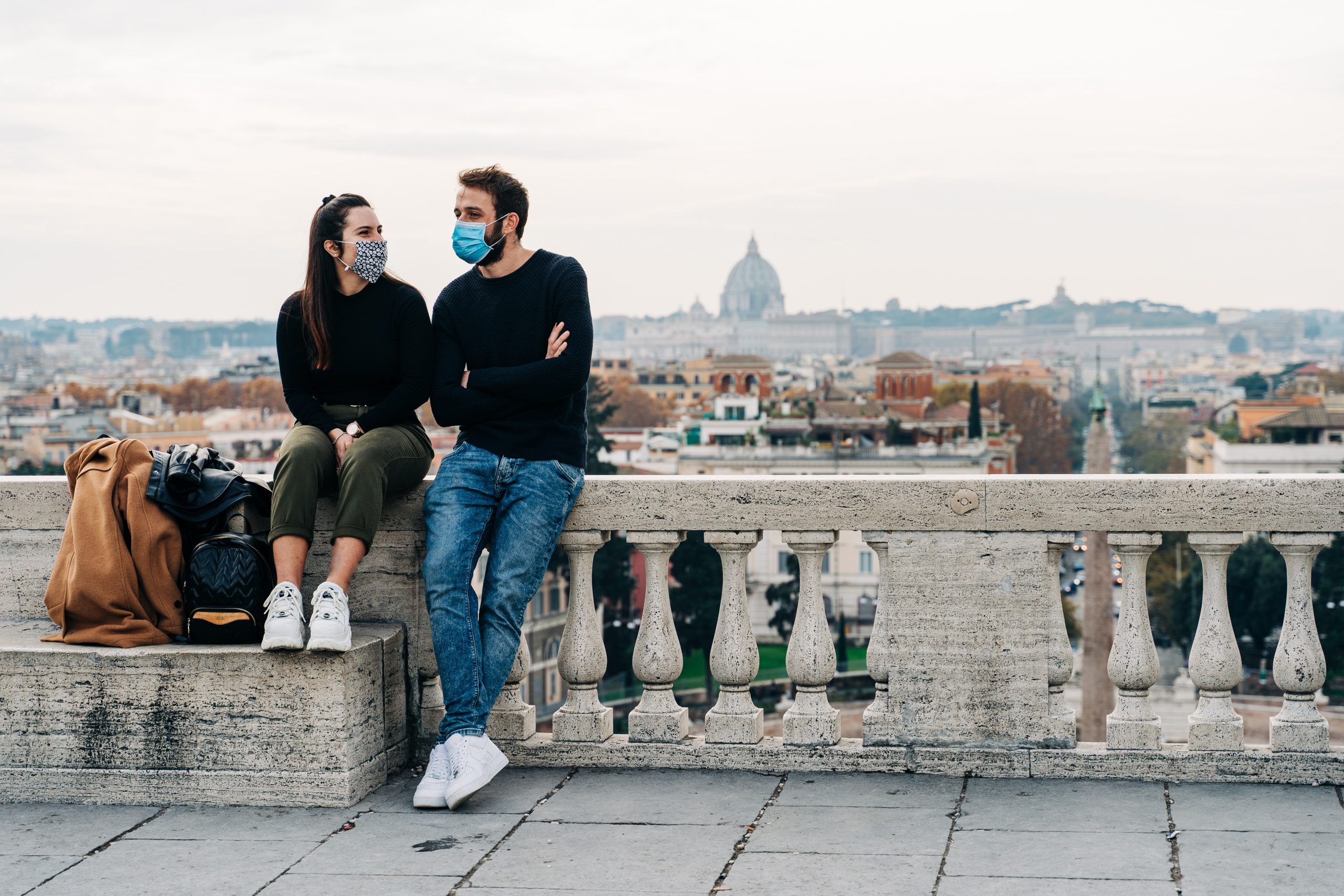 On February 11th of 2020, we wrote a POV for one of our tourism clients on the potential impacts of a Pandemic. "There's a remote possibility", we advised, that
Read More