Elevating tourism brands to new horizons
With our strategic marketing solutions, we help tourism organizations, travel agencies, and hospitality providers capture the attention of wanderlust-driven travelers and maximize their reach in a competitive landscape.
Stay ahead of the curve in modern tourism
 By analyzing market data and understanding the shifting preferences of travelers, we help our clients anticipate demand and tailor their offerings accordingly. Whether it's catering to specific travel niches, promoting sustainable and responsible tourism practices, or capitalizing on emerging travel trends, we ensure your brand remains relevant and attractive to modern travelers.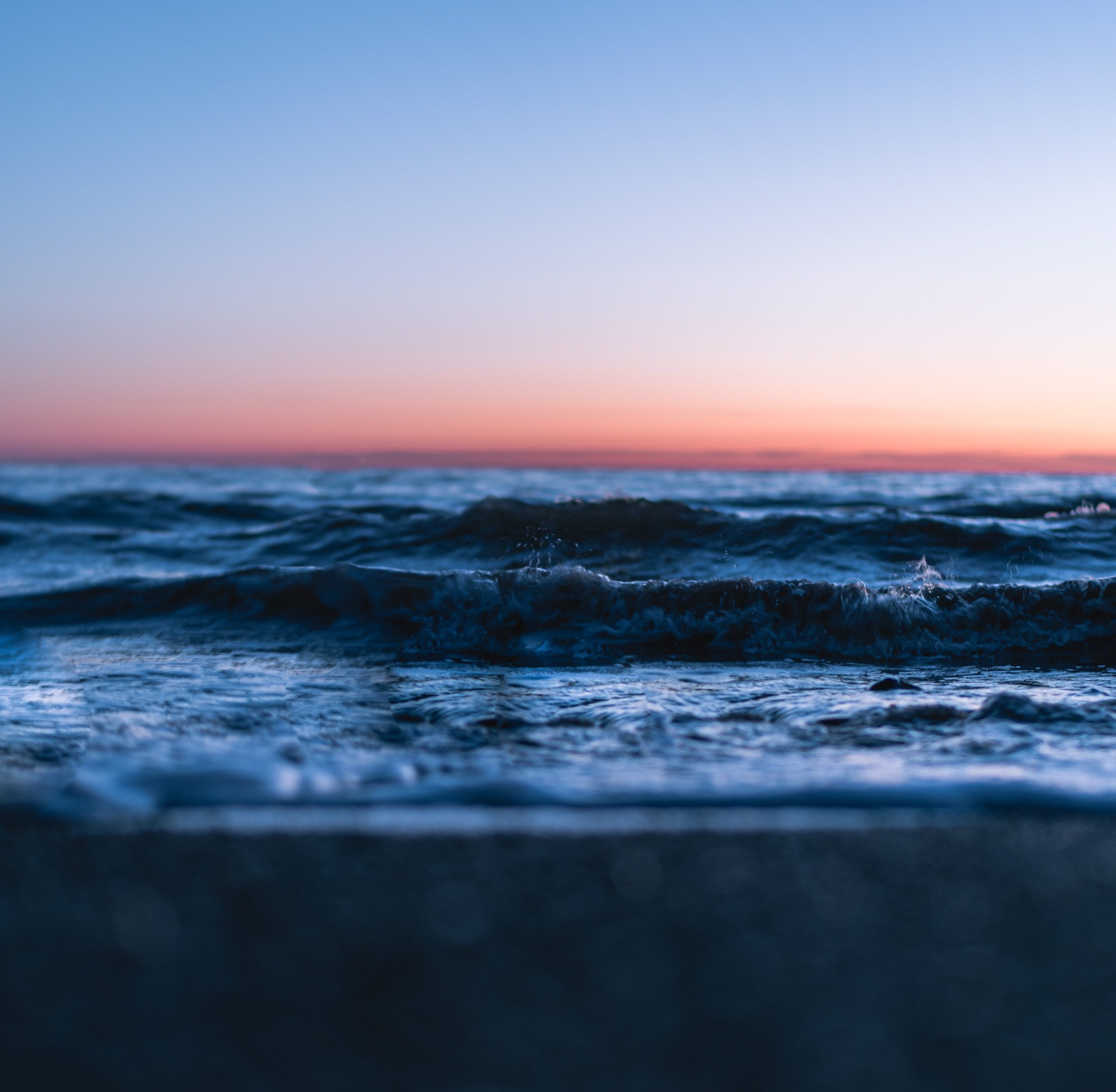 Cultivating expertise in tourism marketing
Our seasoned professional team have a deep understanding of the unique challenges and opportunities faced by tourism businesses. We stay at the forefront of industry trends, monitoring consumer behavior shifts, emerging technologies, and best practices.
Learn how we help businesses in the Travel & Tourism Industries
Let's start a conversation.