Collaborative and Supportive.
I have a high level of trust in the Time & Space team and the recommendations they provide."
A fresh perspective!
"We appreciate the fresh perspective and trust the expertise of the team in helping us not only achieve goals but navigate the complexities of our business model."
Thoughtful guidance,
sound recommendations, and excellent customer service."
We value our partnership.
The team provides us strategic direction and insights to help ensure the success of our individual marketing campaigns."
Social media continues to accelerate and innovate as competition spikes and user interests change. The last year has moved people more into digital spaces than
Read More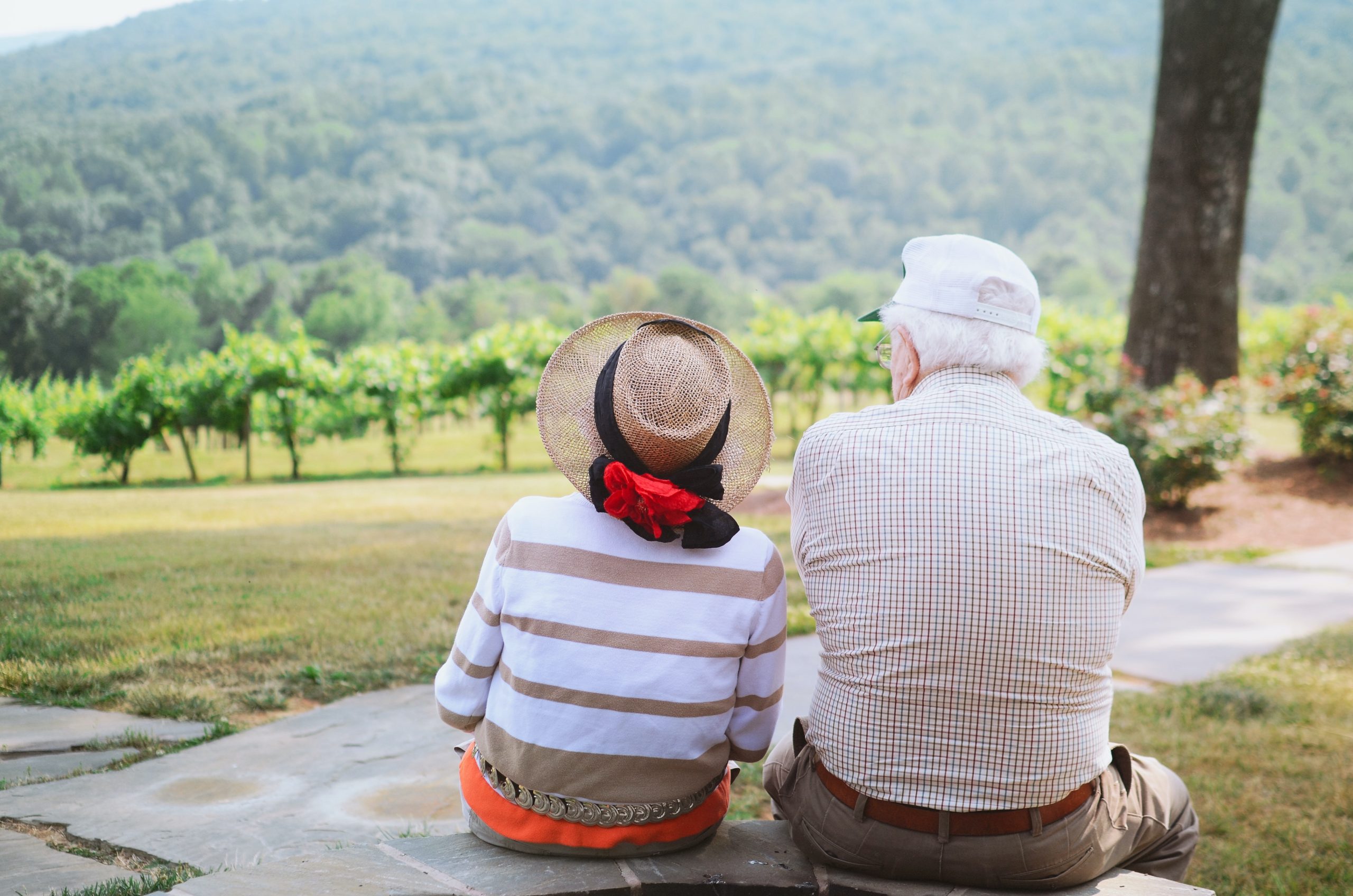 The Great Wealth Transfer, as some are calling it, will see an estimated $68 trillion of inheritance make its way into the pockets of Gen
Read More
Be a part of something great
Our great work and environment are thanks to our people. We seek to create an environment of growth, innovation, and creativity and our team leads that change.
In return for the time with your brilliant mind, your compassion, and your humour, we offer opportunities for growth, fulfilling work, and a comprehensive compensation package.  
Let's start a conversation.