Empowering CPG brands to thrive in the market
At Time & Space, we specialize in helping consumer packaged goods brands thrive in today's competitive market. From brand positioning and market research to exceptional marketing strategies, we deliver innovative and data-driven solutions that amplify brand awareness, increase customer engagement, and boost sales.
Unleashing the power of industry expertise and consumer insights for success
With our deep industry expertise, we have a comprehensive understanding of the consumer packaged goods landscape. We stay up-to-date with the latest market trends, emerging technologies, and industry best practices. This knowledge allows us to provide strategic guidance and tailored solutions that are specifically designed for the unique challenges faced by CPG brands.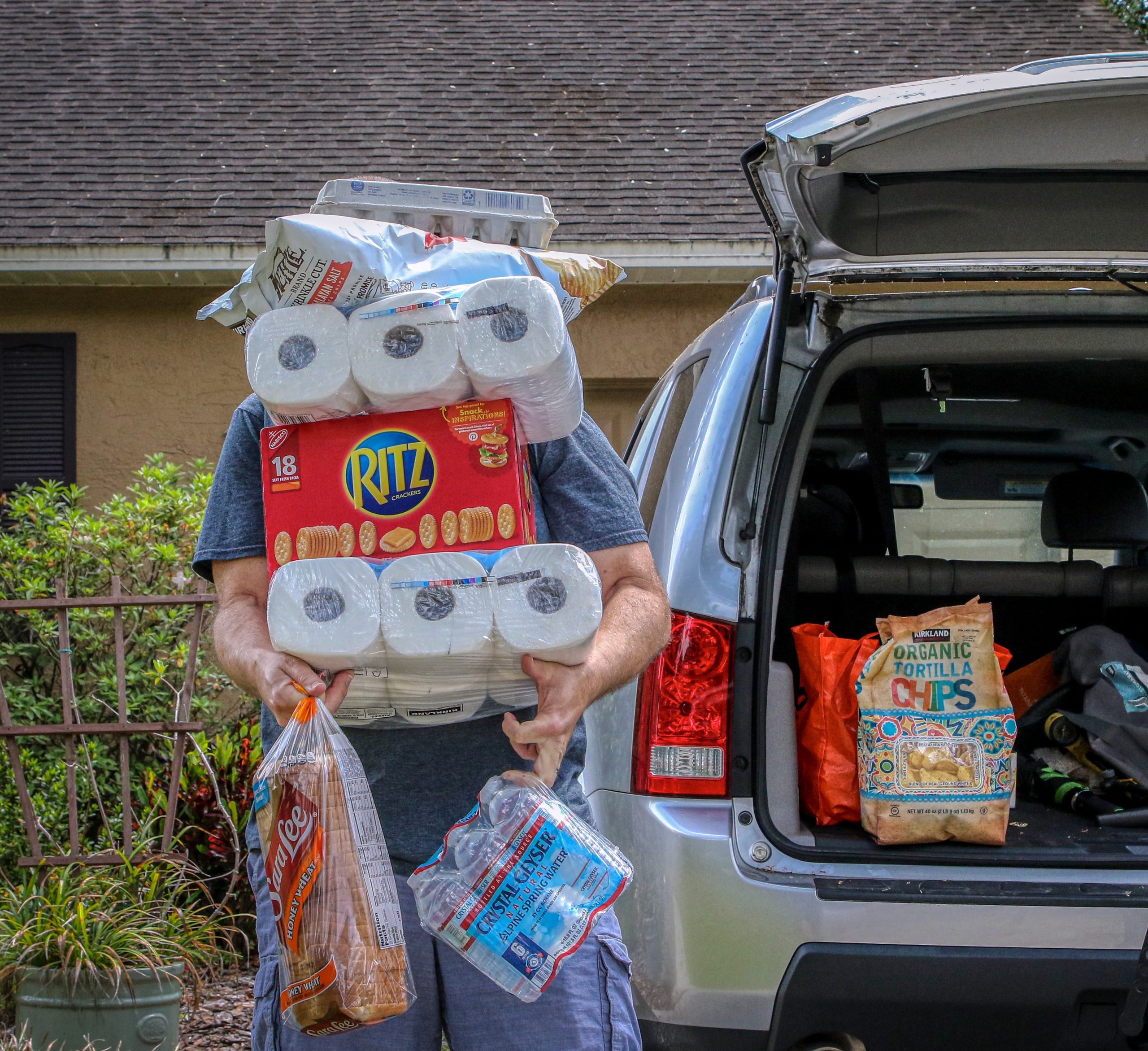 Creating trust and fostering brand
We understand that consumers today seek authenticity, transparency, and meaningful interactions with brands. Our strategies foster trust, loyalty, and advocacy, fostering long-term relationships that extend beyond a single transaction.
Learn how we help businesses in the Consumer Packaged Goods Industry
Let's start a conversation.