Ignite your brand's success
At Time & Space, we are fueled by an obsession with innovation, making us the perfect partner for brands in the technology industry. With our strategic marketing solutions, we empower tech businesses to break new ground, captivate audiences, and drive transformative growth.
Fuelled by a data-driven approach
We thrive on pushing boundaries and embracing cutting-edge technologies. We leverage emerging tools to craft impactful campaigns that resonate with your target audience. Our data-driven approach ensures that every decision is rooted in insights, enabling us to optimize campaigns, drive engagement, and fuel conversions.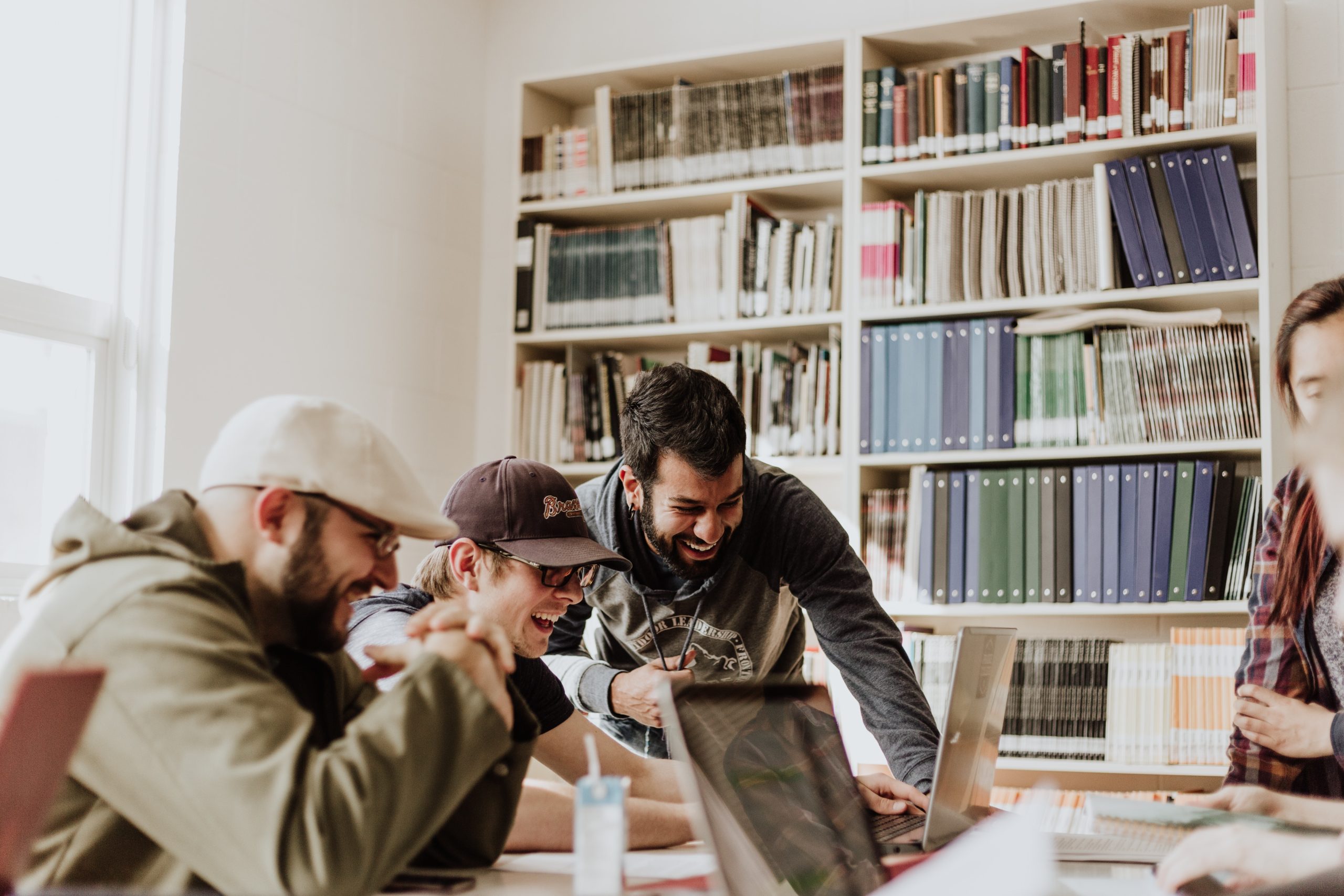 Stand out in a competitive marketplace
In the technology industry, standing out and building a strong brand reputation is crucial. Our expertise lies in helping you articulate your unique value proposition and positioning your brand as a leader.
Learn how we help businesses in the Technology Sector
Let's start a conversation.