Savoring success in the Food and Beverage Industry
At Time & Space, we have a deep appreciation for the artistry and passion behind the food and beverage industry. With our strategic marketing solutions, we help culinary businesses craft irresistible brands, captivate taste buds, and achieve remarkable success.
Indulge your brand with Time & Space
We believe that every food and beverage brand has a unique flavor to offer. Our obsession with creativity and innovation drives us to develop fresh, appetizing campaigns that cut through the noise and engage your audience. Through our data-driven insights, we identify emerging trends, consumer preferences, and market opportunities, allowing us to position your brand at the forefront of innovation.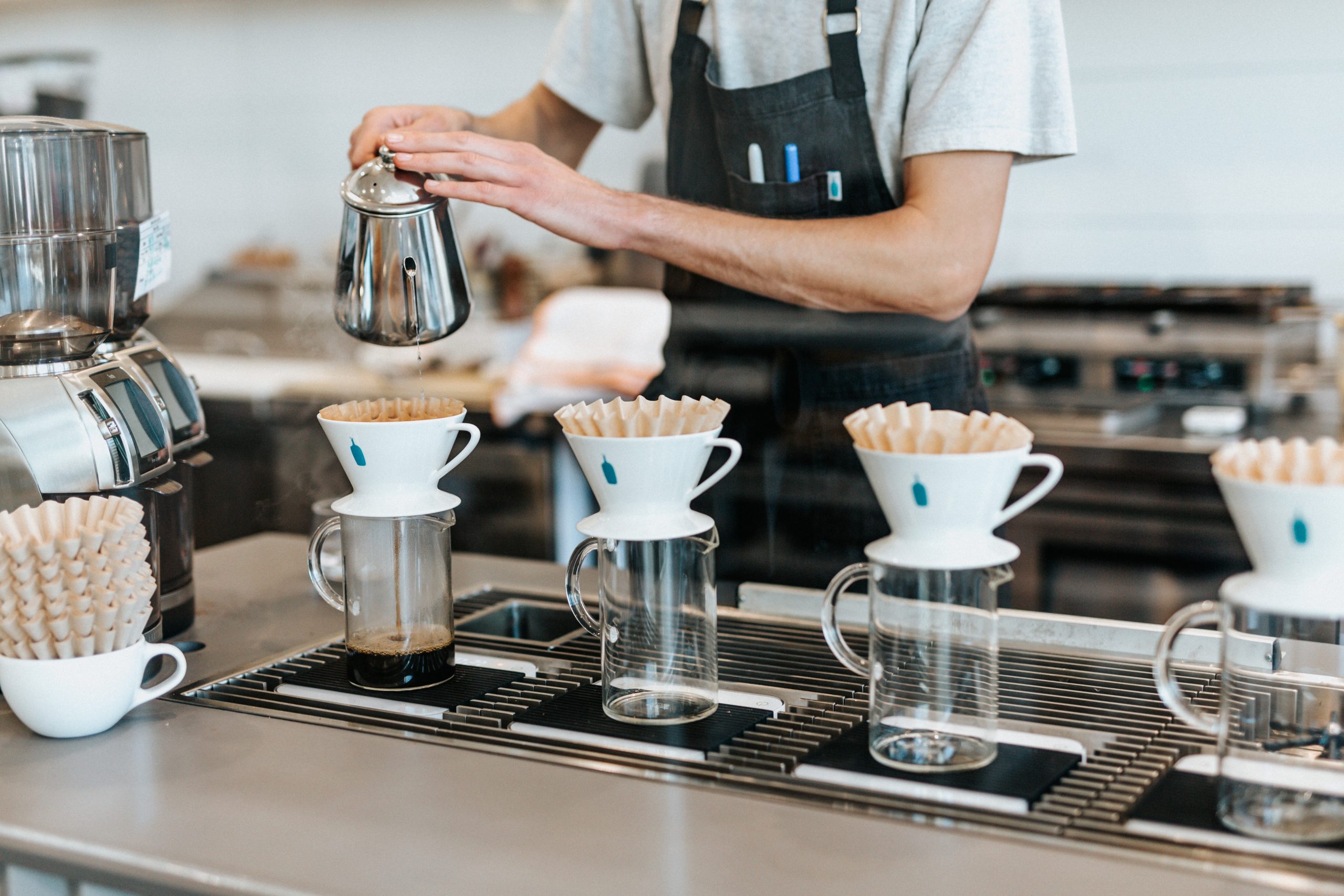 In a highly competitive market, we understand the importance of differentiating your brand. Our expertise lies in helping you articulate your brand's essence, showcase its quality, and cultivate a loyal following. We work to empower your brand to stand out on shelves and screens.
Learn how we help businesses in the Food & Beverage Industry
Let's start a conversation.