Your partner in driving growth
At Time & Space, we help retail and ecommerce clients thrive in the dynamic digital landscape. With our strategic marketing solutions, we enable businesses to increase their online visibility, engage with customers effectively, and drive sustainable growth.
Remain competitive in the market
In a competitive marketplace, the ability to make data-driven decisions quickly is crucial. Our agile approach and real-time analytics capabilities empower retail and ecommerce businesses to stay one step ahead. We monitor market trends, consumer preferences, and industry benchmarks, providing our clients with timely insights and recommendations. This allows them to adapt their strategies, seize emerging opportunities, and maintain a competitive edge.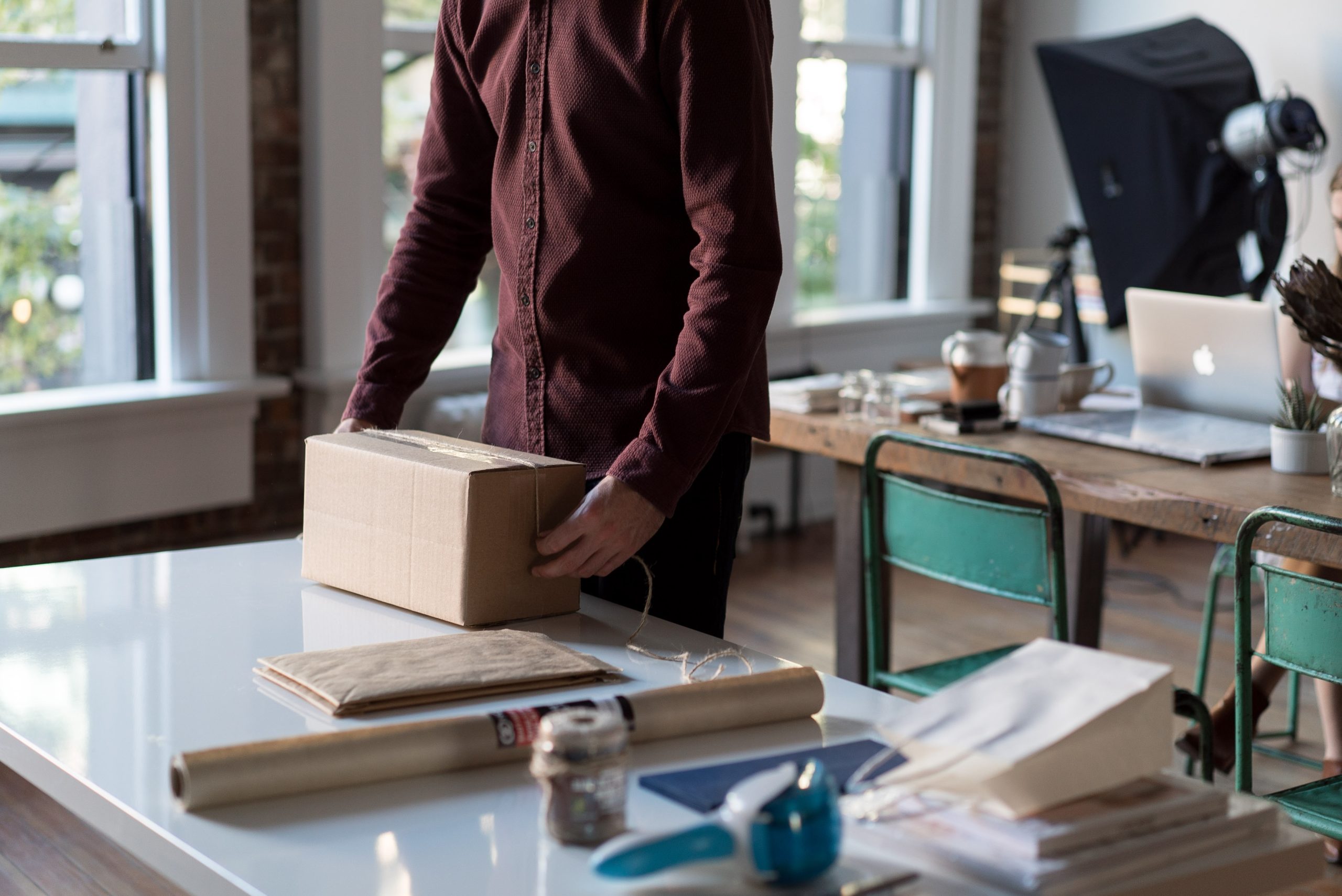 Unleash the power of partnership
Whether you are a brick-and-mortar retailer expanding into the digital realm or an established online store seeking to scale, our marketing solutions are tailored to your specific needs. Together, we'll drive growth, increase customer engagement, and position your brand for long-term success.
Learn how we help businesses in the Retail & Ecommerce Industries
Let's start a conversation.